If you haven't been living under a rock for the past 10 years, then you'll know exactly what I mean by the term "superfoods". And if you aren't 100% sure what superfoods are, you've definitely heard about their potential nutritional benefits from your favourite health gurus on Instagram.
With the amount of research on superfoods out there today, it's not difficult to find out they all contain high levels of much-needed vitamins, minerals & nutrients, which are all amazing for your skin. Not to mention the antioxidants, good fats & healthy properties that are believed to lower the risk of certain diseases, as well as promoting weight loss.
And to top it all off, all of these healthy vegan superfoods are affordable & conveniently accessible at our fingertips.
So if you like to eat almonds as a healthy snack or you're one of those people who love having a Macha tea as soon as you wake up, then you are already one step ahead!
I really like to try and incorporate superfoods into my daily meals. I usually have flaxseeds in my morning smoothie for my Omega 3 essential fatty acids, since it tastes no different adding them in. Lately I've also been creating a lot of yummy & chocolatey snacks/desserts with cacao powder (another cheap superfood).
Other superfoods you can buy at your local supermarket include blueberries, spinach, kiwi, kale, sweet potato, dragon fruit, walnuts, oats, pomegranate, avocado, pumpkin, cauliflower, collard greens, olives, edamame, strawberries, watermelon, lentils, legumes, asparagus, bananas, blackberries, soya milk, brazil nuts, watercress & so much more!
Here are 19 affordable vegan superfoods you can easily find on Amazon, including recipes & inspiration to add these amazingly healthy ingredients into your vegan meals.
This post contain affiliate links.

Matcha is believed to have cancer-fighting effects on the body as well as preventing heart disease & type 2 diabetes
Known to speed up metabolism & linked to weight loss
High in anti-oxidants
What can I make with Matcha Green Tea Powder?

Almonds contain healthy fats, fibre, protein, magnesium and vitamin E.
Almonds can also lower blood sugar levels, reduce blood pressure and lower cholesterol levels.
What can I make with Almonds?

Coconut oil has natural fats that increase the good cholesterol in your body.
What can I make with Coconut Oil?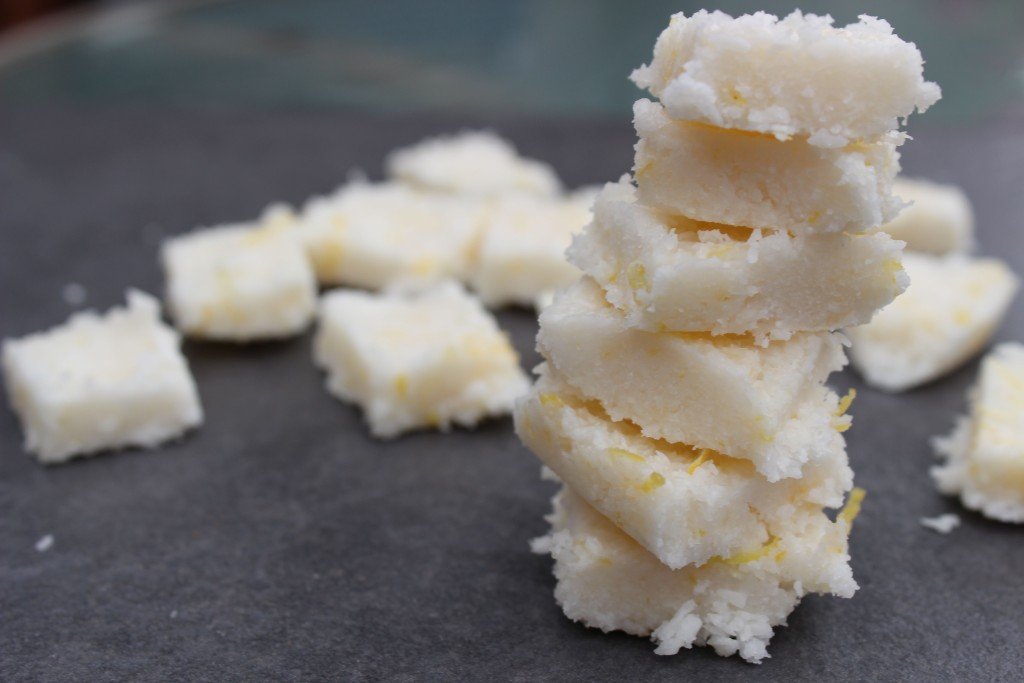 Berry taste
High in anti-oxidants & vital minerals & vitamins
Promotes weight-loss and anti-ageing aid
Helps stimulate the immune system
What can I make with Acai Berry Powder?
Cacao has a strong chocolate flavour
Contains magnesium, calcium, zinc & iron & high in antioxidants
It's not the same as 'cocoa' which is processed and less nutritious
What can I make with Cacao Powder?
Contains a lot of iodine, calcium, magnesium, potassium, zinc, omega-3 iron, fibre & rich in B12.
What can I make with Nori Seaweed Sheets?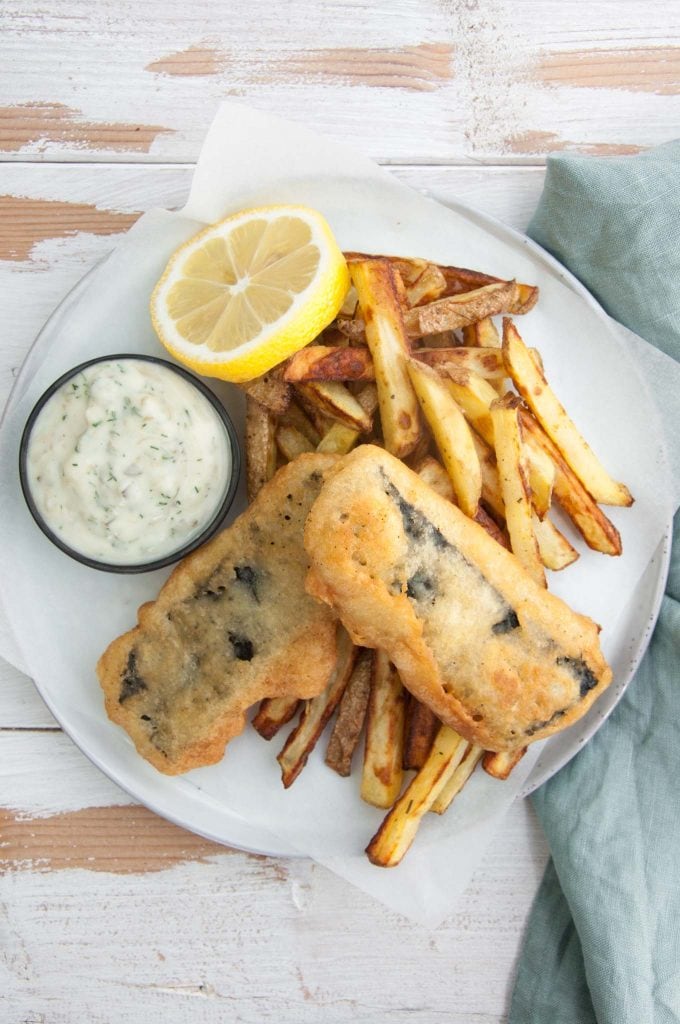 Cocoa Nibs contains anti-oxidants, fibre & magnesium. Perfect for chocolate chip alternatives.
What can I make with Cocoa Nibs?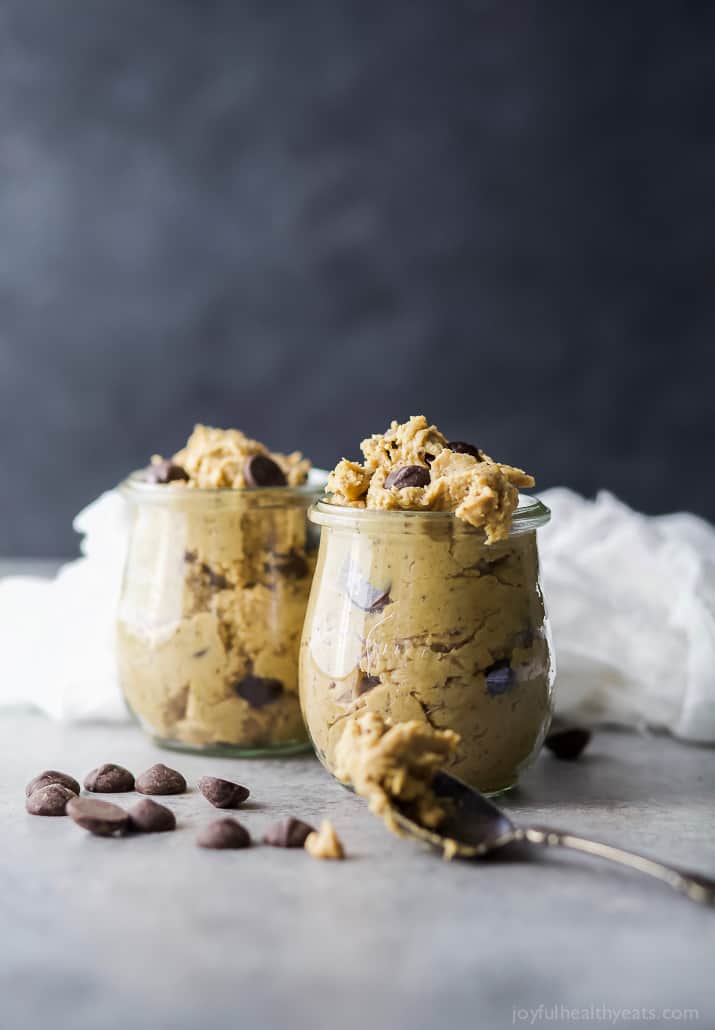 Rich in protein, anti-inflammatory, & has anti-oxidant qualities.
Spirulina is 65% protein, it has all 8 essential amino acids, high in omega 3, 6 & 9.
High in iron, calcium, selenium, zinc & varies vitamins.
What can I make with Spirulina Powder?

Pumpkin seeds are rich in omega-3 and omega-6 fatty acids, antioxidants & fiber (which lowers cholesterol).
Heart & liver benefits.
What can I make with Pumpkin Seeds?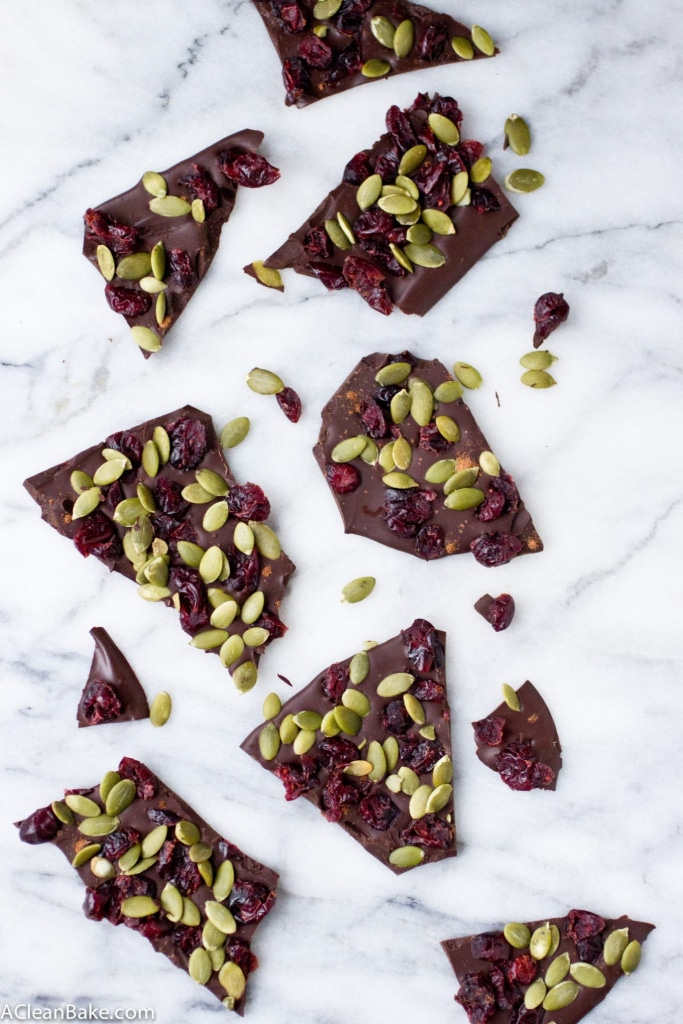 Chia Seeds contain protein, fibre, omega-3 fatty acids, rich in antioxidants, fibre, iron, and calcium. All of which are essential for brain health.
What can I make with Chia Seeds?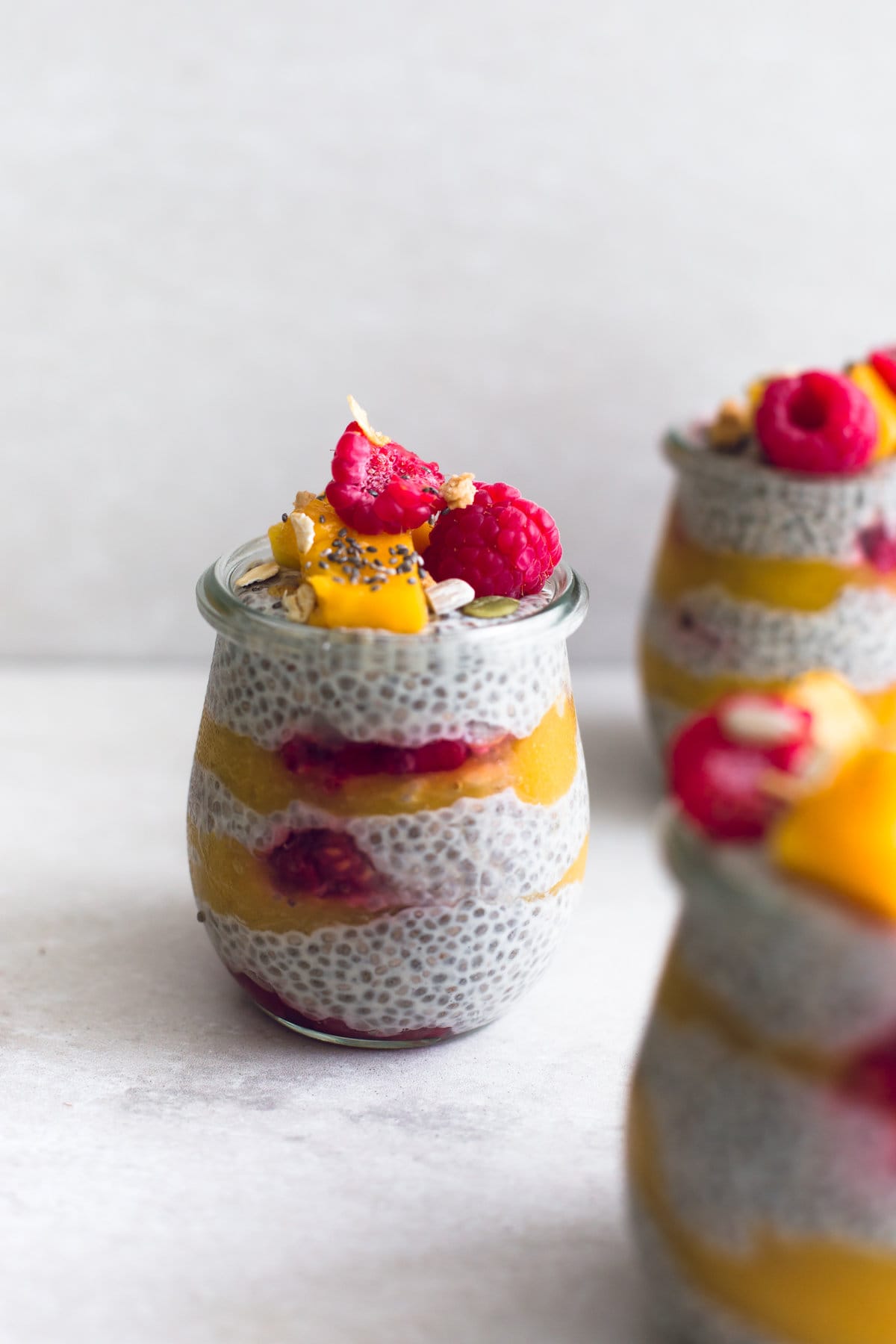 Maca Power contains minerals including potassium, calcium, iron, magnesium and zinc as well as some B vitamins.
Maca has been known to boost energy levels, balance hormones, improves mood & libido.
What can I make with Maca Powder?
Wheatgrass is full of nutrients & minerals. It's high in vitamins A, C and E, iron, magnesium, calcium and amino acids.
It's also a natural liver cleanser & detoxifier
What can I make with Wheatgrass Powder?
Loaded with nutrients, high in anti-oxidants, high in protein & promotes healthy gut bacteria.
What can I make with Pistachio Nuts?
Hemp contains omega-6 & omega-3 fatty acids and is a good source of amino acids, magnesium, and potassium.
What can I make with Hemp?
It's a potent anti-inflammatory and antioxidant.
What can I make with Turmeric Powder?
Flaxseed is high in protein, fibre, omega 3, magnesium & iron.
What can I make with Flaxseed?
Goji berries are high in vitamin C & anti-oxidants
What can I make with Goji Berries?

Chlorella is one of the most nutrient-dense superfoods in the world with protein, vitmains, iron, magnesium & zinc.
What can I make with Chlorella?
Camu Camu Powder is quite sour
It is the highest source of Vitamin C on the planet & has 60 times more vitamin C than an orange!
What can I make with Camu Camu Powder?
Did you find this post helpful? Leave a comment in the form below 🙂